PEST CONTROL AUCKLAND HOTELS
Pest Control Auckland hotels . We understand that your requirements to resolve a pest issue is urgent, chances are we can be with you today!
Same day service, along with effective and safe treatments means we can offer a solution quickly.
Also because we are a small business our solution will cost effective too!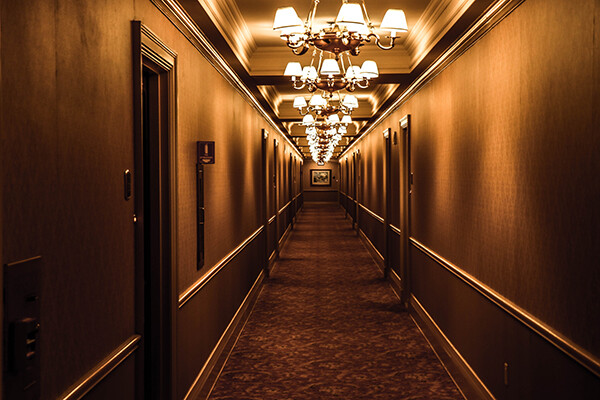 PEST CONTROL AUCKLAND HOTEL SERVICE
Pest control Auckland hotels, the services we offer are
ants. No need for an interior spray. We can apply our chemicals outside for a great result. No disruption to your business
bed bugs. We base our treatments on inspection for excellent results
borer call us for our 15 Year guarantee
fleas. effective solutions for fleas
flies. We have a number of options for flies
rodents. We exclude your staff and customers with discrete stations
spiders. long last treatments
wasp. quickly resolved
PEST MANAGEMENT AUCKLAND WHY ACES PEST CONTROL?
Local Auckland company. Owned and run by locals born and bred in Auckland.
Experience. We send a tech out with 10+ years experience EVERYTIME!
Qualified! All our techs have attained the ProTrain Urban Pest Management Certificate.
INTEGRATED approach. Sometimes the big picture, requires the services of another trade ( e.g. plumber) OR to liaise with the landlord OR to liaise with a neighboring business- all part of the service at ACES pest control.
You work hard putting in long hours,  call ACES pest control today
CLIENT TESTIMONIAL