PEST CONTROL AUCKLAND RENTAL MANAGEMENT
Pest control Auckland  rental management  company need result fast!  It's a juggling act keeping the tenants and owners happy in particular when a pest control issue arises!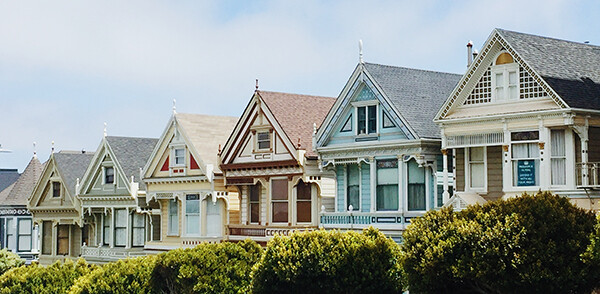 PEST CONTROL CENTRAL AUCKLAND SERVICES
Pest control Auckland rental management we offer,
ants. No need for an interior spray. We can apply our chemicals outside for a great result. No disruption to your school
bed bugs. We base our treatments on inspection for excellent results
borer call us for our 15 Year guarantee
fleas. effective solutions for fleas
flies. We have a number of options for flies
rodents. We exclude your staff and students with discrete stations
spiders. long last treatments
wasp. quickly resolved
WHY ACES PEST SERVICES AUCKLAND?
Kiwi owned local Auckland company! Run by local Auckland people too!
experienced technician to every job. Ten years +  experience per technician!
Qualified technician to every job. We have attained the Protrains certificate in Urban Pest Control
INTEGRATED approach. Sometimes the big picture, requires the services of another trade ( e.g. plumber) OR to liaise with the landlord OR to liaise with a neighboring business- all part of the service at ACES pest control.
You work hard putting in long hours,  call ACES pest control today
CLIENT TESTIMONIAL