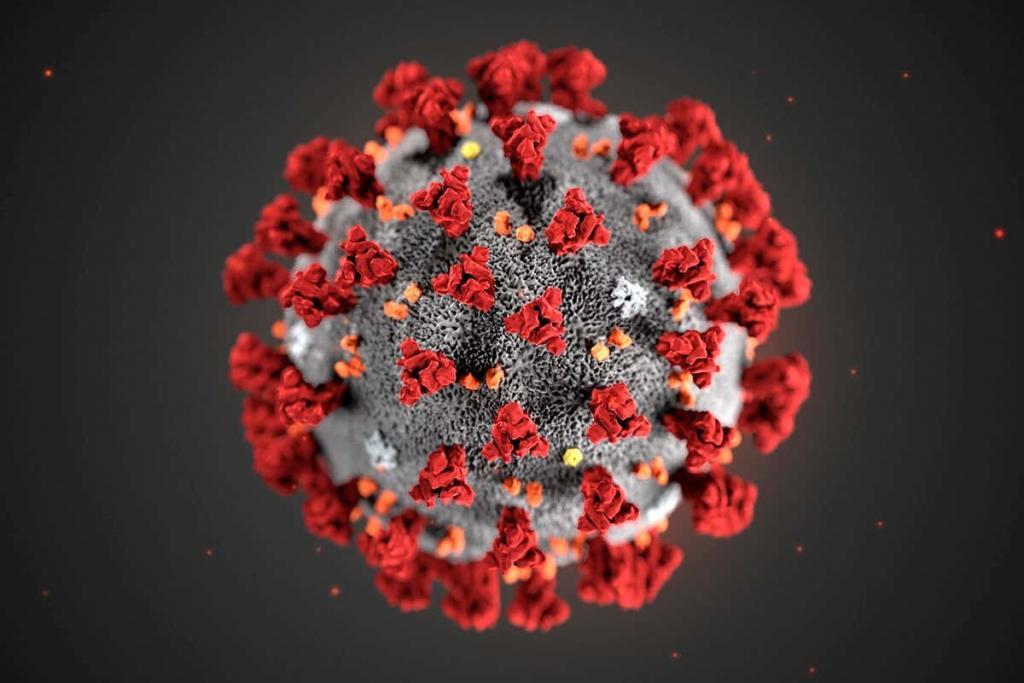 PEST CONTROL IN COVID19 CORONA VIRUS LOCKDOWN IN AUCKLAND
When is an essential service during the Covid19 lockdown?
TVNZ seven sharp Lucas De Jong went along with ACES pest control Director Owen Stobart to find out
For the full story please click here when's an essential service essential?
The government has decreed that pest control is an essential service when there is a risk to a persons health and safety.