REAL ESTATE RENTAL COMPANIES CENTRAL AUCKLAND
Pest Management is something a rental property company doesn't have time for!  It's a juggling act keeping the tenants and owners happy in particular when a pest control issue arises!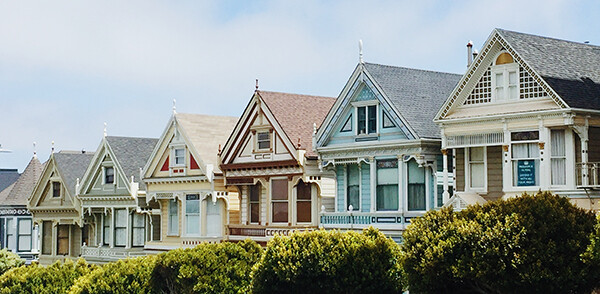 ACES PEST CONTROL CENTRAL AUCKLAND OFFERS
We offer a Free report for the Property owner. It will let you tell them what exactly is happening with their property. You can then forward this report to the landlord so they can know what is happening with their property. Many landlords appreciate these reports!
We can liaise with the tenant directly to set up an appointment on your behalf
Use products that are safe for the tenants or in a safe way
WHY ACES PEST SERVICES AUCKLAND?
Kiwi owned local Auckland company! Run by local Auckland people too!
experienced technician to every job. Ten years experience per technician!
Qualified technician to every job. We have attained the ProTrains certificate in Urban Pest Control
INTEGRATED approach. Sometimes the big picture, requires the services of another trade ( e.g. plumber) OR to liaise with the landlord OR to liaise with a neighboring business- all part of the service at ACES pest control.
You work hard putting in long hours,  call ACES pest control today
CLIENT TESTIMONIAL