PEST CONTROL SERVICES FOR AUCKLAND CAFES
Café owners are busy people making their business a success LAST THING they need to worry about are issues like pest control.
ACES pest control understands the requirements of a small business like a café.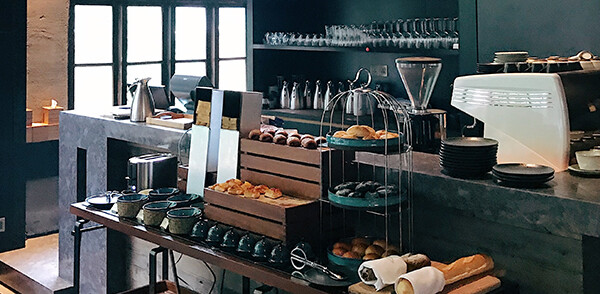 All pests treated. Our services will not disrupt your business
Inspection and report. Our reports are accepted by the Auckland City Council inspectors
 Products used are low toxitiy for humans and or used in a safe method.
WHY CHOOSE ACES PEST CONTROL NORTH SHORE?
Kiwi owned company. Why use an overseas company when you can use a local company run by local Aucklanders
Experience/ Our techs have 10+ years of experience. We tailor a treatment for your pest issue and your business.
Qualified. Our techs have the Protrain certificate in Urban Pest Management.
INTERGRATED approach. Sometimes you need to see the big picture. We will liaise another trade ( e.g. plumber) if required OR to the landlord OR a neighboring business- all part of the service at ACES pest control.
ACES is qualified in Pest Control with the URBAN PEST MANAGEMENT CONTRACTOR QUALIFED (NZ) from ProTrain.
CLIENT TESTIMONIAL
"We had Godzilla sized rats thumping around in our ceiling at night.  Aces were very prompt, informative, and managed to get control of the rats who had evidently taken up residence.  They come highly recommended, I'm sure they will solve any pest problems with equal efficiency."
- Sarah