EXTERMINATION AUCKLAND WHAT IS MY PEST RAT?
Many homes in Auckland require rat extermination. The saying goes, "you are never far from a rat". There are two species of rats in Auckland,
Roof Rat. These are the most common. They live in ceiling spaces but can also be found under houses and in house walls.
Norway Rat. Also called the sewer rat. Poor climbers they are uncommon in houses, but do make an appearance from time to time. As their name suggests that are more at home under ground in burrows.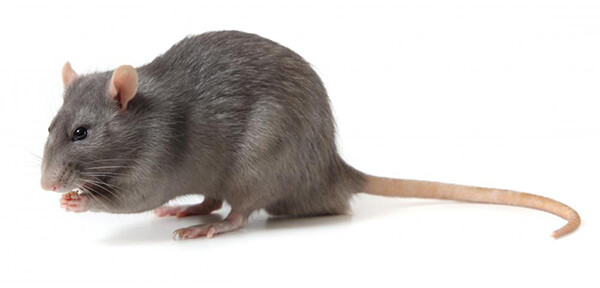 RAT EXTERMINATION AUCKLAND HOW IT WORKS?
ACES rat exterminators base their work on inspection. Once we understand how your pest rodents and your home or business goes together we form a plan. The plan will always exclude you, your family and your pets from the controls. If you are worried about secondary poisoning for your pets we do have a new product that renders the dead rodent non-toxic.
PEST CONTROL HOW LONG DOES IT TAKE?
Times for rat extermination vary depending on the home or business. An average time for a home is 40 minutes including our inspection.
IS RAT EXTERMINATION SAFE?
Before we do anything we access your situation through inspection. We then make sure that you, your family and pets are excluded from any control we use.
HOW LONG DOES THE RAT TREATMENT LAST?
This depends on a number of factors. Some of our professional grade baits ( heavy wax) can last up to 12 months. More commonly it's three months before they are no longer attractive to rats.
We follow on from people that have tried DIY and it hasn't worked. One of the  reasons is a lack of experience of the average punter. Without a trained eye they can not see the key areas that rats trust to place the bait. Secondly that rats are really smart and modify their approach for every house. Lastly the DIY bait is not very palatable to tempt the rats to eat it or take a lethal dose. The end result of these three factors is wasted money and dead rats in the walls.
PEST CONTROL AUCKLAND PRICES?
We have a set fee for rat pest control of $260+ GST*. This is a one off fee and carries our Silver Bullet Guarantee. Want to avoid paying for rat pest control again? Our fee also includes rodent proofing advice.
* this is an estimate ( not a quote )
CLIENT TESTIMONIAL
"We had Godzilla sized rats thumping around in our ceiling at night.  Aces were very prompt, informative, and managed to get control of the rats who had evidently taken up residence.  They come highly recommended, I'm sure they will solve any pest problems with equal efficiency."
- Sarah