Pest control  Auckland is something ACES  knows a little about. We have over 200+ Google reviews which are REAL | RECENT | LOCAL with an overall score of 4.7 out of 5 Stars.
We are a New Zealand company, run by owner operator Owen Stobart. We provide a personal local service.  We are based in Birkenhead on the North Shore in  Auckland. We provide solutions for ants, bed bugs, borer, cockroaches, fleas, flies, mice, rats, spiders and wasps.
At ACES pest control you can call (or text) and talk  directly to me the technician!
And  I have personally completed over 10 000 successful jobs, with more than a decades worth of experience! I am a member of the NPMA
And I am qualified with Pro Train's  qualification in Urban Pest Management and Timber pest management. Along with the Bachelor of Science from Victoria University majoring in Entomology. Also I am a Bed Bug FREE qualified technician
I  ensure that I keep up to date with the latest meetings. The last training was the 2020  NPMA meeting is the USA virtually!  In 2016 I attended the NPMA in Seattle,  USA. In the same year I completed Dr Bobby Corrigan's Rodent Academy
PEST CONTROL AUCKLAND WHAT IS MY PEST?
We base our treatments on inspection. Part of our inspection is to identify your species of pest. This enables us to tailor our treatments for your particular home or business.   It also enables ACES to make suggestions on what changes can me made to prevent this pest issue reoccuring in the future. We also offer a service of I.D. my pest for FREE!
PEST CONTROL AUCKLAND HOW IT WORKS?
PEST CONTROL AUCKLAND SAFETY
PEST CONTROL AUCKLAND HOW LONG DOES IT TAKE?
Pest control treatments vary in the time they take. An average time for a three bedroom house is 40 minutes.
When we are asked to attend a job, frequently the customer has already spent a lot time and money on DIY pest control. One of the main reasons DIY fails is the lack of professional grade products available to the public. Also Professional pest controllers have their years of experience thats allows better application of their products.
PEST CONTROL AUCKLAND DEALS
We offer I.D. your pest for FREE year round. Just send us a clear picture of the pest and we will tell you what it is! Please ensure the pest you take a photo of is as large and clear as possible. Good lighting helps too. Check the service you want and check for any specials or deals.
SILVER BULLET GUARANTEE
We offer the silver bullet guarantee to back up our excellent customer service and effective treatments. Our silver bullet guarnatee backs up our expertise in the field of pest control.
Auckland Cockroach Exterminator dispels common Pest Control myths THU, DEC 17 • SOURCE: 1 NEWS Auckland cockroach exterminator appeared on TVNZ1's Seven Sharp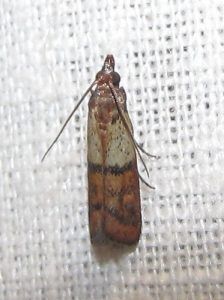 DIY pantry moth control tips for getting rid of them and keeping them away May 2021 ACES pest control Beside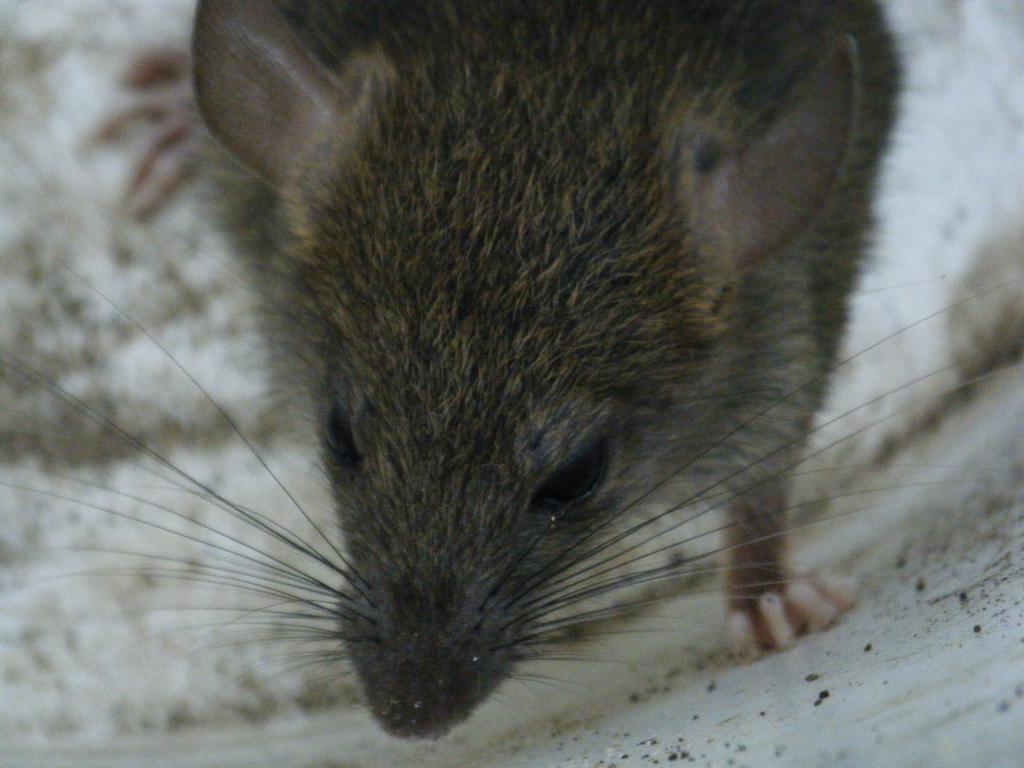 VLOG 1 st of May 2020- Rat pest control Auckland ACES pest control Director Owen Stobart is picking that Auckland