Auckland Hotels
We understand that your requirements to resolve a pest issue is urgent, chances are we can be with you today!
Same day service, along with effective and safe treatments means we can offer a solution quickly.
Also because we are a small business our solution will cost effective too!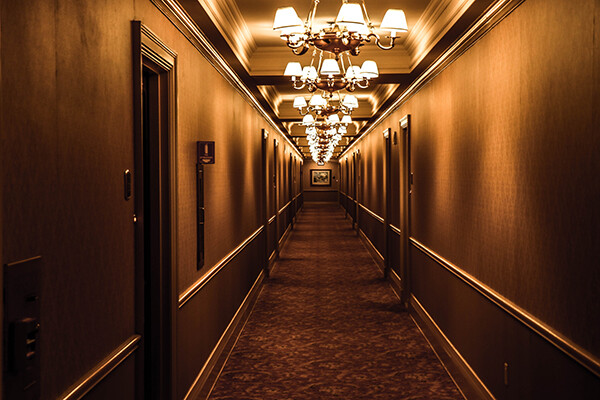 Hotels need Pest Control service FAST!
We offer 14 + years of experience
We work with some international and national recognized brands
We understand that you need your issue resolved quickly and discreetly!
We can help. We are trained as BED BUG FREE technicians. We can offer that are chemical free treatments as well some  NON chemical solutions.
Local Auckland company. Owned and run by locals born and bred in Auckland.
Experience. We send a tech out with 14+ years experience EVERYTIME!
Qualified! All our techs have attained the ProTrain Urban Pest Management Certificate.
INTEGRATED approach. Sometimes the big picture, requires the services of another trade ( e.g. plumber) OR to liaise with the landlord OR to liaise with a neighboring business- all part of the service at ACES pest control.
Reduce your stress level and let us handle the pest issue,  call ACES pest control today