HOTEL PEST MANAGEMENT CENTRAL AUCKLAND
Pests are bad for a Hotels reputation. Reputation is what Hotels trade on. The last thing a hotel needs is a pest control issue.
There are many Pest Control issues facing Hotels. One of the more recent threats is bedbugs.
Bedbugs hide in your customers' luggage and get established in your rooms.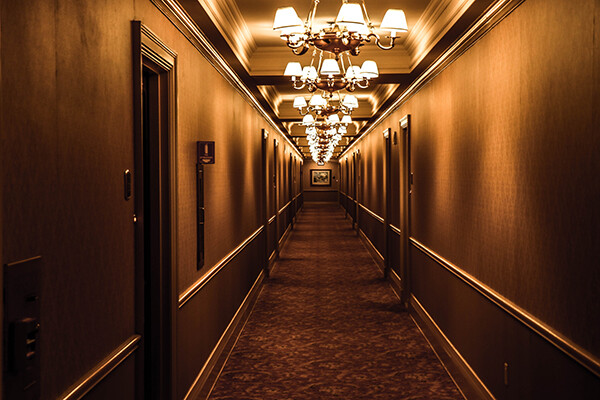 ACES PEST CONTROL SERVICES TO HOTELS
all pests serviced
we offer inpection and reports. Our reports are accepted by the Auckland City Council inspectors
We will tailor a service for your business and pest issue.
WHY ACES PEST MANAGEMENT AUCKLAND?
Local Auckland company. Owned and run by locals born and bred in Auckland.
Experience. We send a tech out with 10+ years experience EVERYTIME!
Qualified! All our techs have attained the ProTrain Urban Pest Management Certificate.
INTERGRATED approach. Sometimes the big picture, requires the services of another trade ( e.g. plumber) OR to liaise with the landlord OR to liaise with a neighbouring business- all part of the service at ACES pest control.
You work hard putting in long hours,  call ACES pest control today
CLIENT TESTIMONIAL